Purchase product for Mac OS
Before to purchase, try DEMO version and read license agreement at the end of page.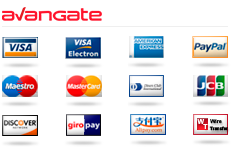 TO GET PURCHASE LINKS, CONTACT DEVELOPER
Before use plugin you need to allow your MAC to start unsigned products.
Plugins for Adobe Illustrator for Mac OS
include Nesting and Rectangle nesting plugins
include Signbox creator
Applications for Mac OS
* - Without taxes (Net). During the ordering process, extra taxes may be applied to the default price, such as VAT for EU orders.
You can use one license only on one PC.
If you loose activation because of MAC or Hardware problems - see help section about how to re-activate program.
if you want to purchase more copies - then you can contact me to get more discount!
You can buy AINesting for Mac OS in online store Avangate


License agreement.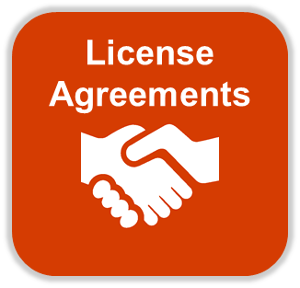 1. By purchasing program, you agree entirely with this license agreement.

2. Activation data is based on your MAC ID. Any manipulation with it requires re-activation.

3. You can use one license only on one machine! If you lose activation because of MAC or Hardware problems, use this page to ask re-activation.

4. Developer or distributor/reseller is never responsible for any losses (data, profits and other losses) associated with the use of plugin.

5. Any hacking or reverse engineering of the source code of plugin is prohibited, depriving you of all use and rights of ownership. Further action against you through civil means may also result.